From my earliest memory , my Father drew my favorite tv cartoon characters on my bedroom wall when I was about 4 years old.
He died from a scuba diving Type II Decompression Sickness when I was 6 years old.
His passion was Scuba Diving and Keeping Tropical Fish !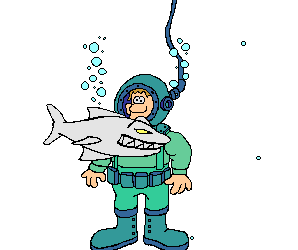 My memory of his drawings inspired me to draw,
and create for myself whatever I wanted.
I can Create it!

♥ ♠ ♦ ♣
I began sewing when I was only seven years old using my mum's sewing machine with my older step sisters. I started by making dresses for my Barbie's and dolls.
My passion for creating, drawing and making clothes continued over the years,
I very soon got in to trouble at home when I started to draw
Bambi on my sisters bedroom wall!
My step sister Katya brought me my first Janome sewing machine at the age of 20
After I had completed a City and guilds in Dressmaking and Pattern making.
I have never stop creating and making clothes and soft furnishings for my family and friends.

I love creating my own fashion and furnishings and have become obsessed with

recycling , re-designing and up-cycling
I have decided to share my passion for Art ,

craft and sewing once again and inspire others to learn these wonderful skills.
and slowly learning to Blog
while creating websites and Illustrations

♥ ♠ ♦ ♣
We take the theft of our original work very seriously and would draw to your attention it is protected under UK copyright law. Please note we always sue for compensation if any part of our website, design or seo whether text or images, are found being used without prior authorisation in writing.
Atiframai Limited , company number: 07698903
Manufacture of Women's outerwear, apparel , accessories and household textiles
Established in 2007 AtiFraMai© 2011-2016